Cyclones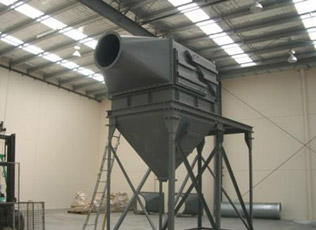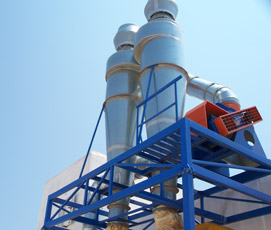 Cyclones
Cyclones are dust collection systems of absorption and processing of large particles with high efficiency. The design department of our company chooses after study the appropriate type and proper sizing ,so the cyclones to have low pressure drop. Cyclones are the most economical solution compared with the filter units and silos but have low filtering efficiency.
Cyclones
Are installed in units where the pre- filtering of material is necessary in order to prevent damage of the filters, and where there is a need for highly efficient filtering.
Multi cyclones
Multi cyclones are dust collection systems containing many small cyclones in parallel.