Dry Booth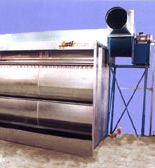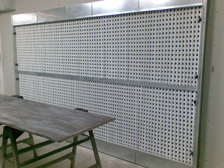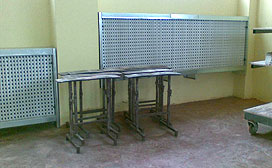 The Dry booth, being the evolution of the spray booth with water curtain, is an easy and economical way for the painting area. Advantages of dry booth:
Low buy cost
Low maintenance cost
Environmental friendly
Easy transport
Moreover, our company supplies compact dry booths. These plants are suitable for cases which either there are small things to be paint or restricted painting room.