Painting Cabins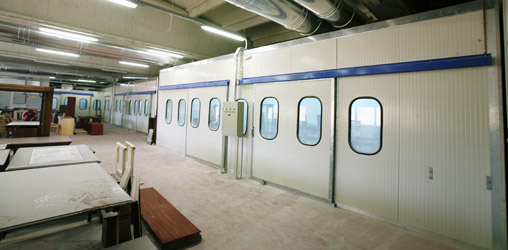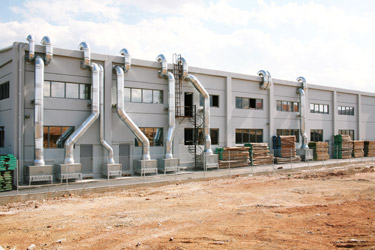 The painting cabins are a solution for any painting problem. The dimension of the cabin depends of the painting area. The benefits using the painting cabin are the following:
High painting quality
Higher productivity
Made according to the E.U. rules
Working in a healthy and safe place
Prefilters are used for the intake air and filters are of high efficiency.